The ProBlogger job board is quite popular and features jobs for bloggers and writers. Because of its popularity, it can be extremely difficult to snag a job since the competition is high.
But, here's how I did it for TWO clients. One was for $3,500 a month and the other was about $360 a month.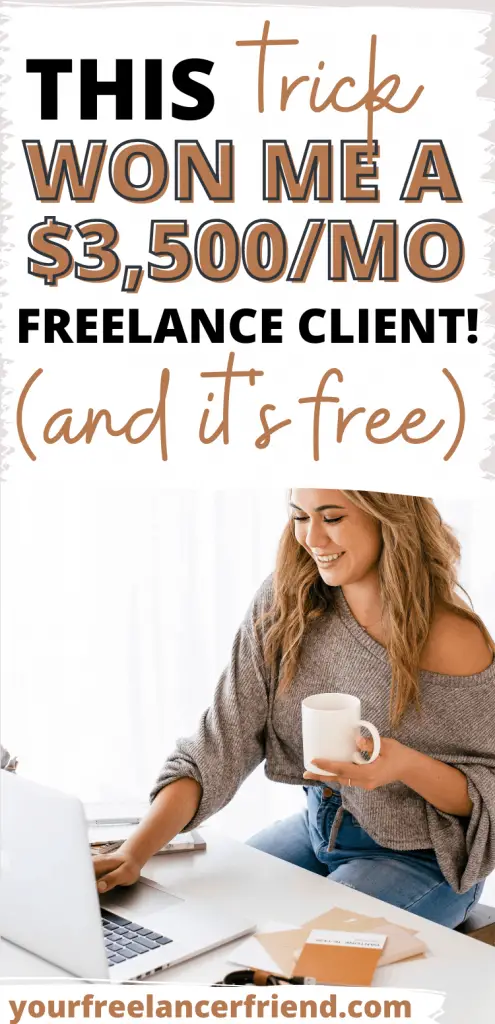 Step 1: Use the tool IFTTT to get email notifications when a new job is posted to the ProBlogger board.
Here's how to create an "Applet," which is basically a formula that tells IFTTT to email you each time a new job listing is posted to the board.
Note: You can do this with ANY job board that has an RSS feed
so you can be the FIRST to respond to a job listing.
A) Sign up for a free IFTTT account. Then go click this link to create an IFTTT applet that sends an email for an RSS feed. Then click the "this" icon.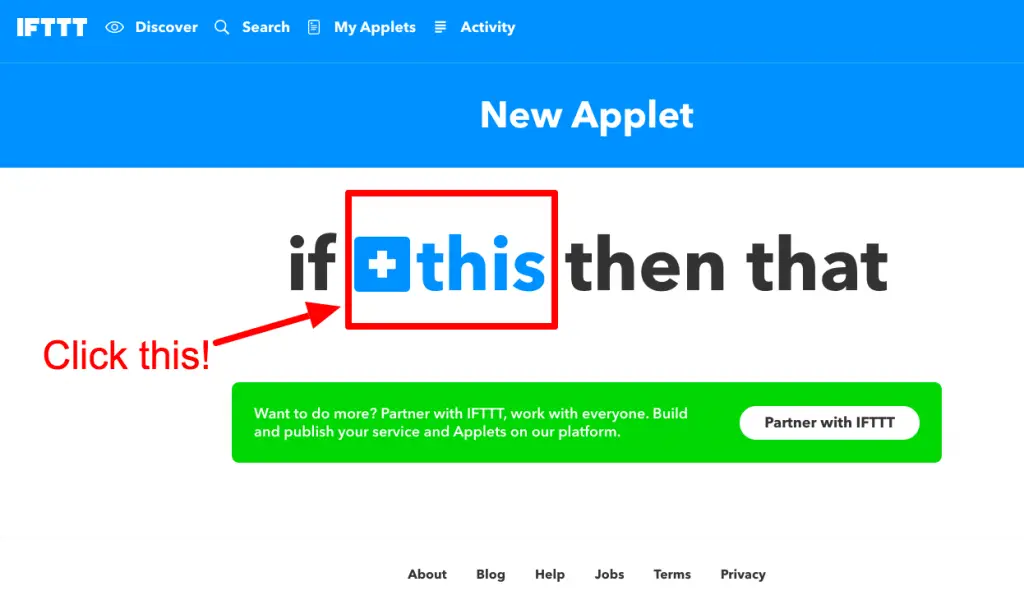 B) Click "RSS Feed."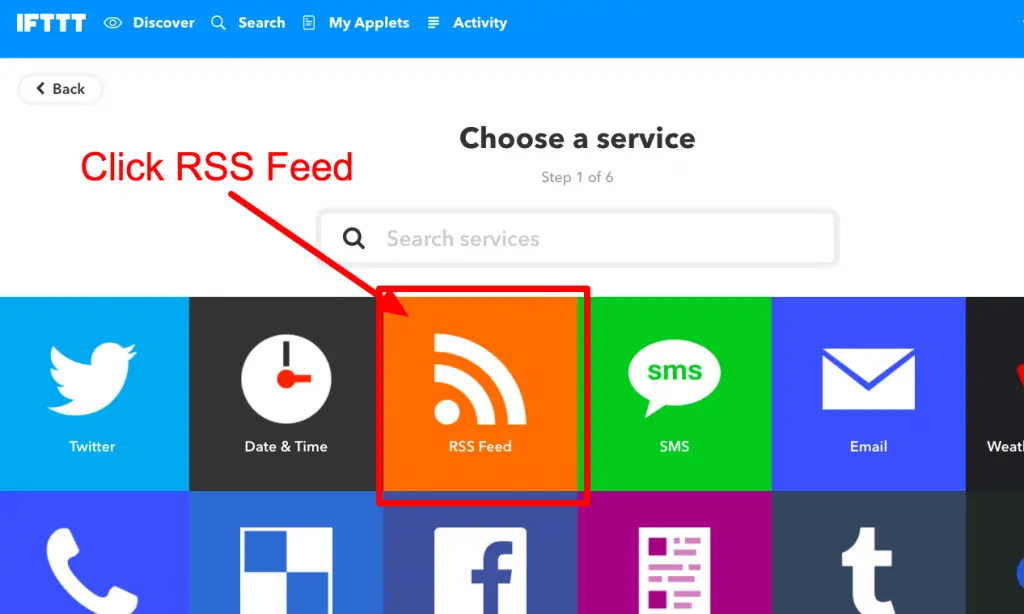 C) Click "New feed item."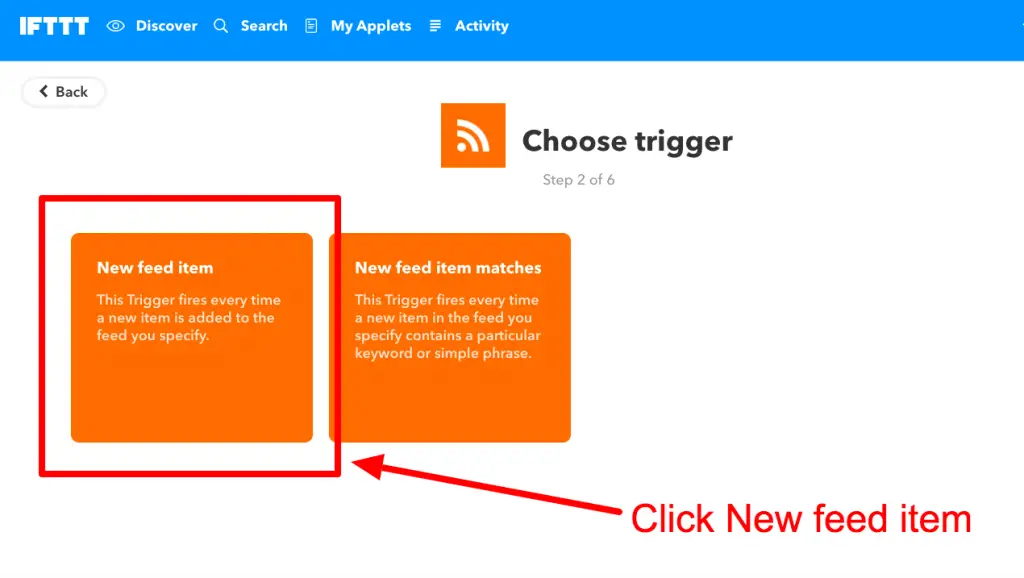 D) Get the RSS feed URL from ProBlogger. Or you can copy it here: https://feeds.feedblitz.com/Problogger/Jobs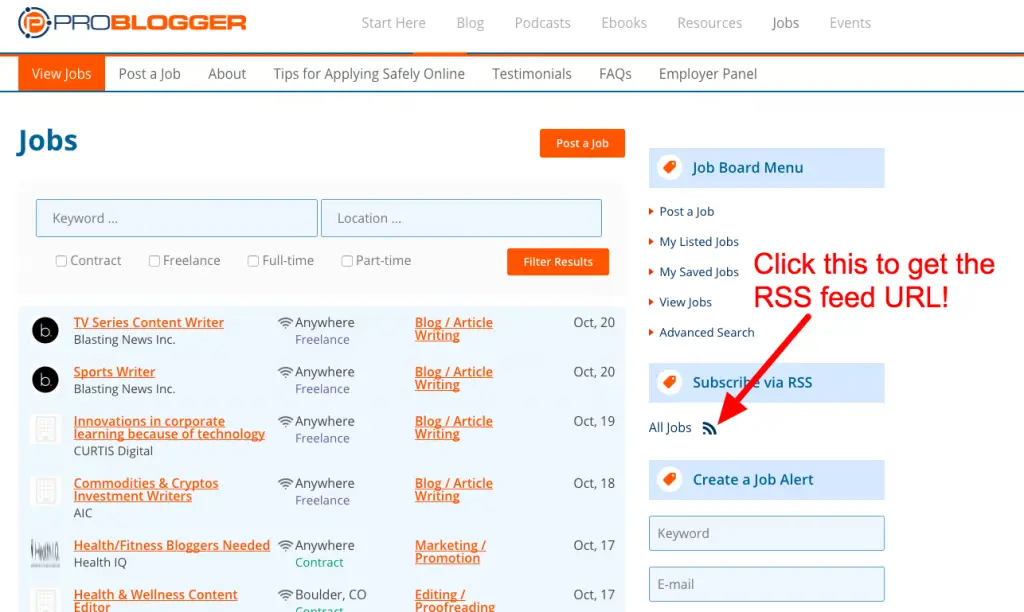 E) Paste the RSS feed URL into the Applet field.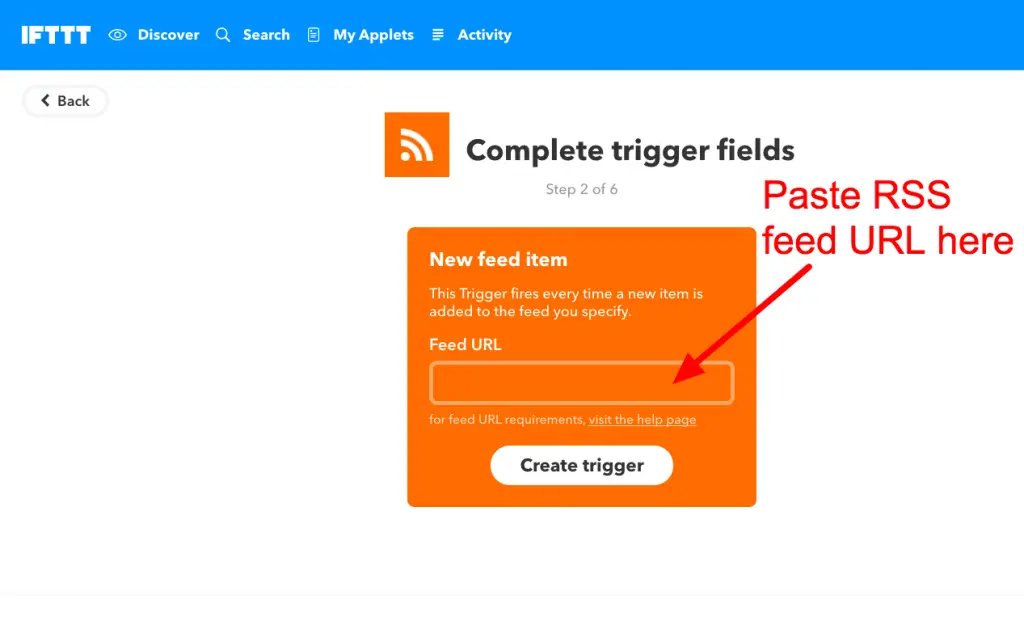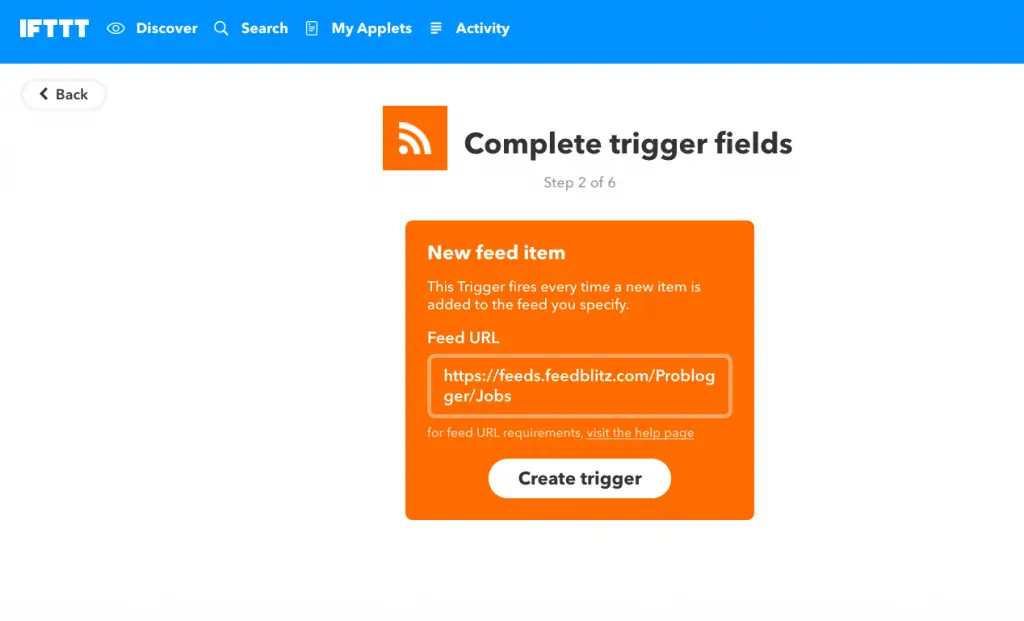 F) Click "that."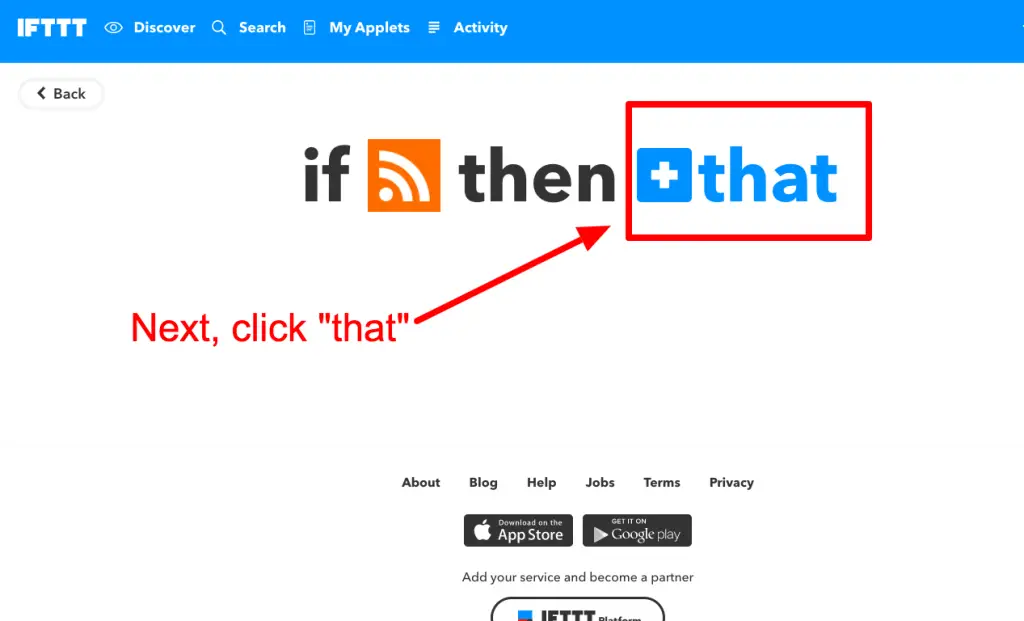 G) Click "Email."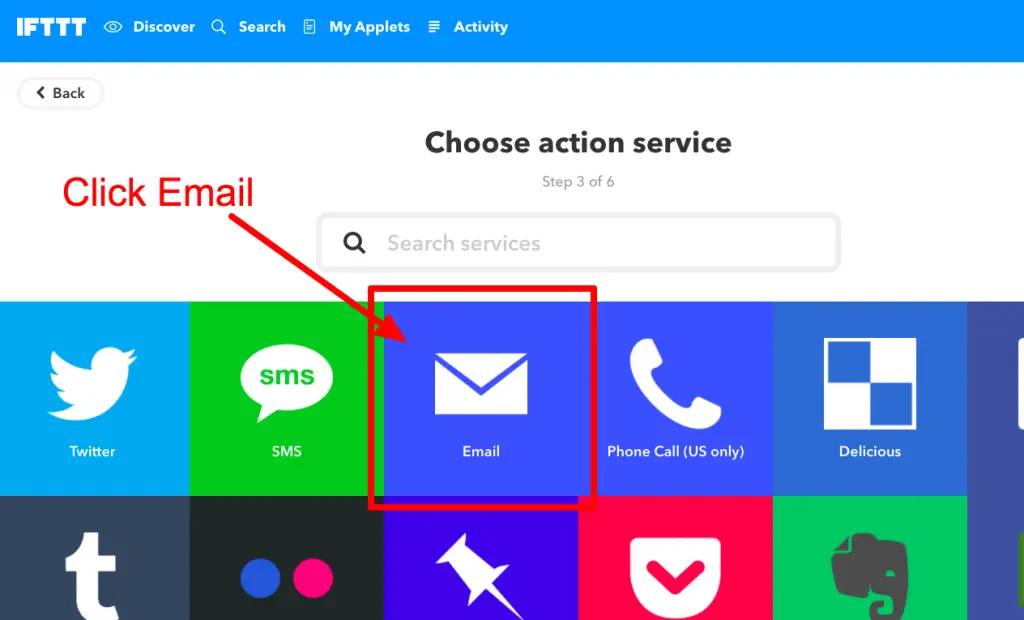 H) Click "Send me an email."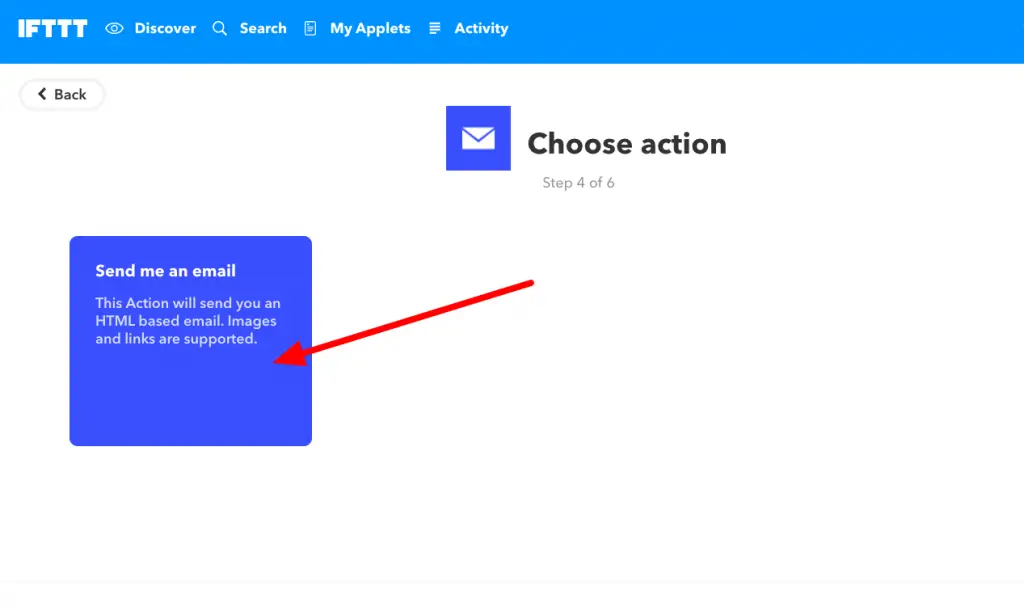 I) Click "Create action."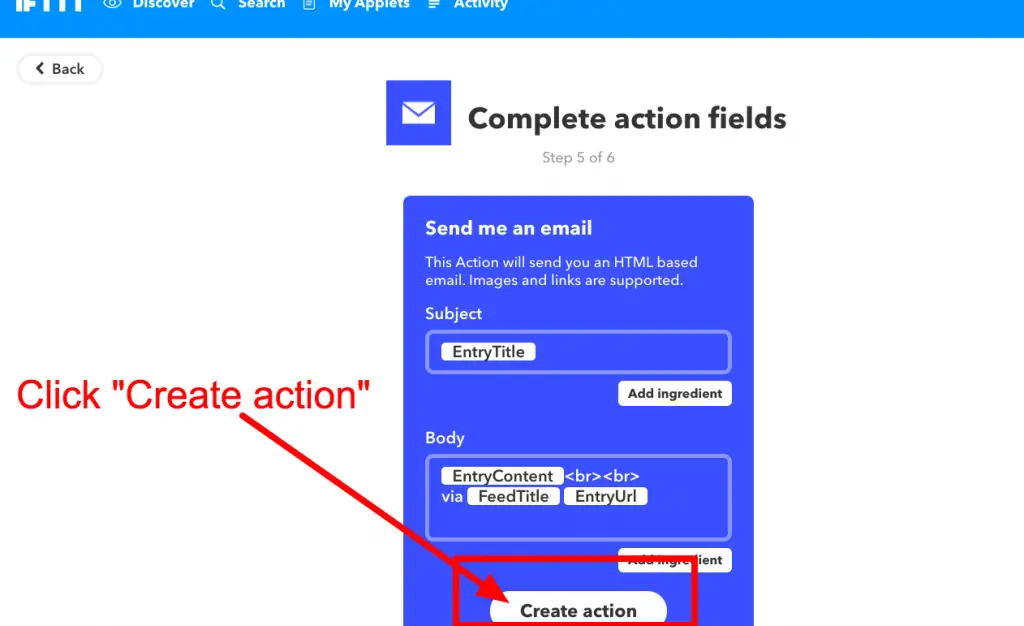 J) Click "Finish," and you're done! You should now receive an email alert each time a new job is posted to the job board.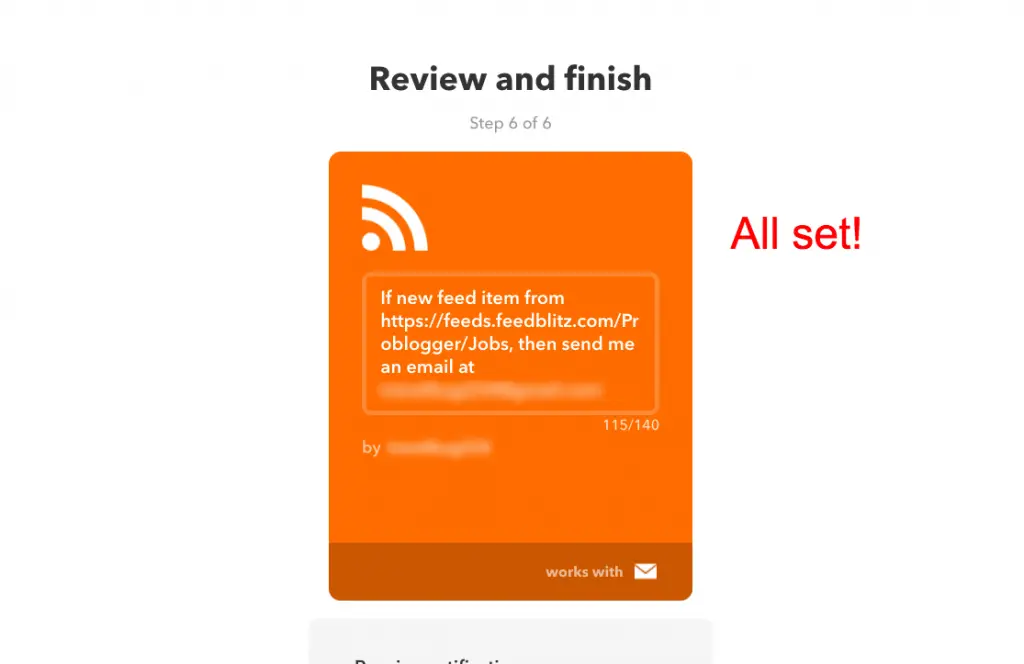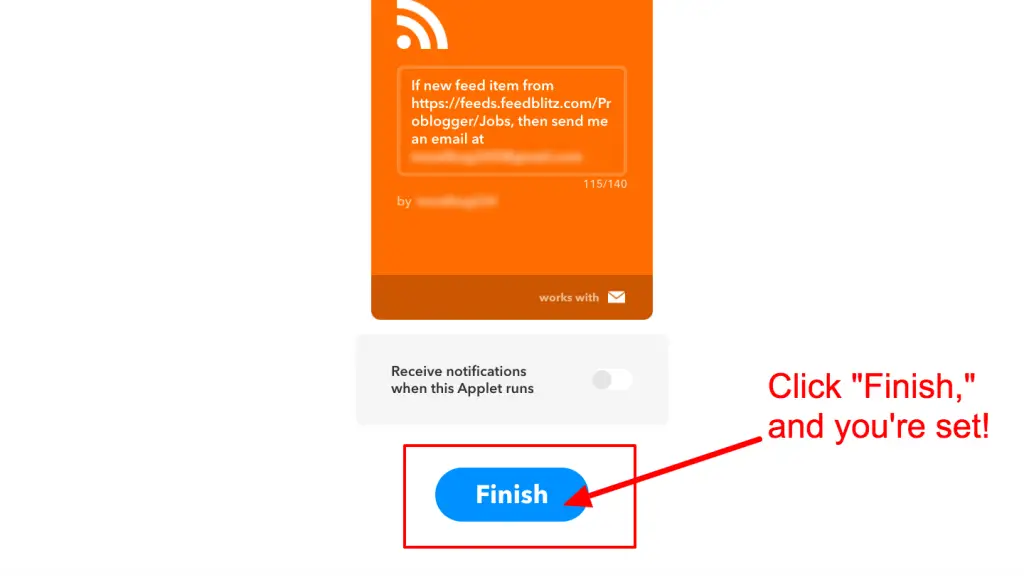 Step 2: Set up a separate email account that is JUST for job leads, and have that email account send push notifications to your phone.
The reason for this is you have to get in fast. To put that into perspective, consider the study by Velocify that found that calling a lead within one minute after the first contact (like when they send you an inquiry) increases the chances of conversion by 156%!
Step 3: When a job lead comes in, quickly review it and apply if it's a top-tier client.
Step 4: Read the instructions for the job posting carefully.
Step 5: Apply as QUICKLY as possible.
My advantage in this scenario was that I got in FAST. This was a major online publication, and they got a lot of applicants. But because I was one of the first to submit my applications, and I followed the instructions carefully, they were impressed and wanted to get started right away.
That client ended up paying me $3,500/month for about 20-25 hours of work a week. And I was going to negotiate that up to $4,500/month, which I spoke to the client about on one of our initial calls, but I ended up letting that client go.