Every responsible business owner knows they need business insurance. But as a freelance writer, when I tried to find insurance for writers, it took me days and multiple emails and phone calls to find anyone who would insure me.
I don't want you to waste your time looking for insurance the way I did. Below, I'm going to show you how to find insurance for writers so you can protect your freelance business!
Wait—Why Do Writers Need Insurance?
*Disclaimer: I am not a lawyer so the following is not legal advice. I recommend speaking with a professional who can provide legal advice based on your unique situation.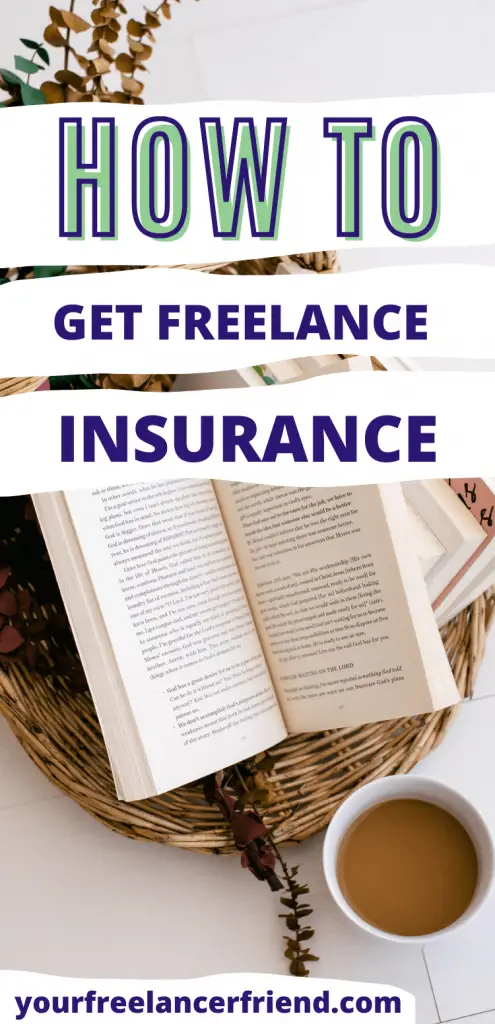 Let's go over some scenarios in which having insurance as a writer would be useful:
You write an investigative journalism piece, and one of the subjects sues you for defamation.
You write a recipe on your blog, and a reader gets food poisoning from it and sues you.
You use a stock photo in one of your travel articles, and a photographer sues you claiming you infringed on his copyright.
In all of the above scenarios, whether the lawsuit is viable not, you're going to have to pay a lawyer to respond and possibly defend you in court. You know how much lawyers cost? Mine costs $375 per HOUR. If you have professional liability insurance, you could have your costs covered in the above scenarios.
Now, there are some writing professions that carry more risks than others. If you're an investigative journalist, for example, you deal a lot with controversial subject matter. You regularly publish information that certain people do not want published about them. This is a higher risk writing profession than, say, a fashion blogger who writes about the latest trends on the runway.
What Kind of Insurance Should Writers Get?
The type of insurance a freelance writer will typically get is called Professional Liability Insurance or Media Liability Insurance. This might also be called Errors & Omissions Insurance.
Do I Still Need Insurance if I Have an LLC?
Yes, because they are two different things. While an LLC (Limited Liability Company) protects your personal assets if your business gets sued, it does not pay for things like attorney's fees. Attorney's fees would be covered by your liability insurance.
Where Can I Find Insurance for Writers?
Not a whole lot of insurance providers will insure writers! We're seen as a high-risk profession; I think it's because defamation cases can be very expensive, and most freelance writers are unregulated, so we might do something unwise without anyone to hold us accountable (like an editor or supervisor).
From my research, here are the insurance companies that will insure freelance writers:
Note: Hiscox does NOT provide insurance for writers anymore. They discontinued this.
Which Insurance Company Did I Choose?
I went with Axis Pro via The Authors Guild. If you join The Authors Guild, you get a discount off the insurance premium. I had to fill out a form, email it back to the insurance broker, and then she sent me my policy. I was also able to add my blogs to the policy, so my blogs would be covered.
You can try contacting your local insurance brokers to see if they can find a company who will insure you as a writer, but in my experience, EVERYONE I called said that no, they do not insure writers. I would recommend going with Axis Pro because they specialize in offering media liability insurance.